5 key tools to remove background noise from your audio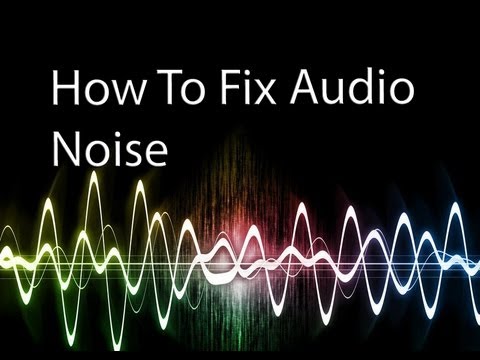 Normally we have a tendency to concentrate on the video visuals, and neglects and don't consider sounds as imperative as visuals. The beginners in video production concentrate on catching great quality footages but they lack in their sound quality. This is the difference between an experienced video production company and a new one.
Definitely sound is as important as video visuals. Sound quality engages your audience as well as conceals any cinematographic mistakes. And if you are planning for interview or testimonial video, 90% of information originates from your audio. Without good audio, your message can't associate your audience precisely. But, what we can do to remove background noise which is a true disaster for any video?
Here are the 5 simple tools that will definitely help you to remove background noise to upgrade your audio quality.
Hope these simple tips will help you to remove voice from your video. We are from Corporate Films Mumbai. If you want to produce a great corporate film then do contact us.
---
Published Date: 2017-08-23 | Tags: adobe audition, adobe premiere, corporate film makers, sound track pro, tools for removing noise from audio