Cost of advertisement on TV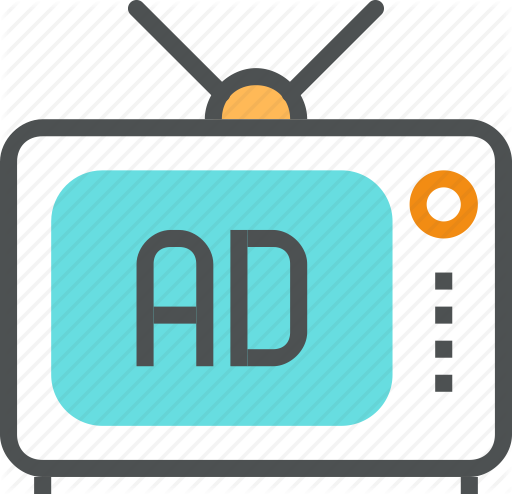 An advertisement on TV is well-defined according to 10-second unit. TV stations sell an advertisement inventory in terms of spots and seconds, so ad-spots are a good enough metric to know if you're thoughtful about employing ads on TV. National ad-spots can be bought through broadcasting agencies and sales systems, which is an economical method to reach targeted audience. This option was too expensive for startups or small business and also was not available before 2008.
After 2008, Amagi Media Labs, an Indian ad-tech firm based headquartered in Bangalore, brought a new concept based on geo-targeting ads on TV, which used cloud based delivery of content. This ads helped SME's and Startup to deliver their ads to a particular geographical area which reduced their advertising cost to great extent.
Amagi Media Labs have partnered with leading broadcasting networks like Sony, Zee, Viacom18 i.e. Colors, etc. resulting in cost effective solutions.
Cost of Advertisement on TV depends on various parameters. Some of them are Channels, duration of ads, number of views on channels, and time placement of ads.
Also the rate fluctuation based on the above 4 parameters is also massive. A 10 sec ad may cost from Rs. 4,000 to Rs. 2.5Lacs.
Advertisement Timing:If you want to display your advertise in the middle of 7AM – 9AM it can vary from INR 1000 – INR 24,000 for 30 seconds of advertisement. Global channel networks like HBO can charge you about INR 1000. News channel charges you the highest about INR 24,000 as the maximum audience watch news channels.
Weekdays Vs Weekends: If you compare between the rates of advertisement in Weekdays and Weekends then there is a rise in the rate. The rates almost rise by 45% during weekends as that of weekdays. The cost also depends on the channels during weekends and weekdays. But movie channels charge you less on weekends as that of weekdays. They drop the rate almost by 45%.
Number of viewers: Based on the number of viewers, the cost of advertisement changes from channel to channel. The cost of advertisement also differs during the prime time i.e. when the audiences are expected to be the highest. eg: IPL matches.
Here is a link which will show you the pricing of channels
Link: Rate Card for AV Channels .
We are from Corporate Films Mumbai. if you want such service then do let us know.
---
Published Date: 2017-05-09 | Tags: advertisement cost, corporate film makers, corporate film makers in mumbai, corporate film making companies, Cost of advertisement on TV