5 Brilliant Short Films You Can't Afford to Miss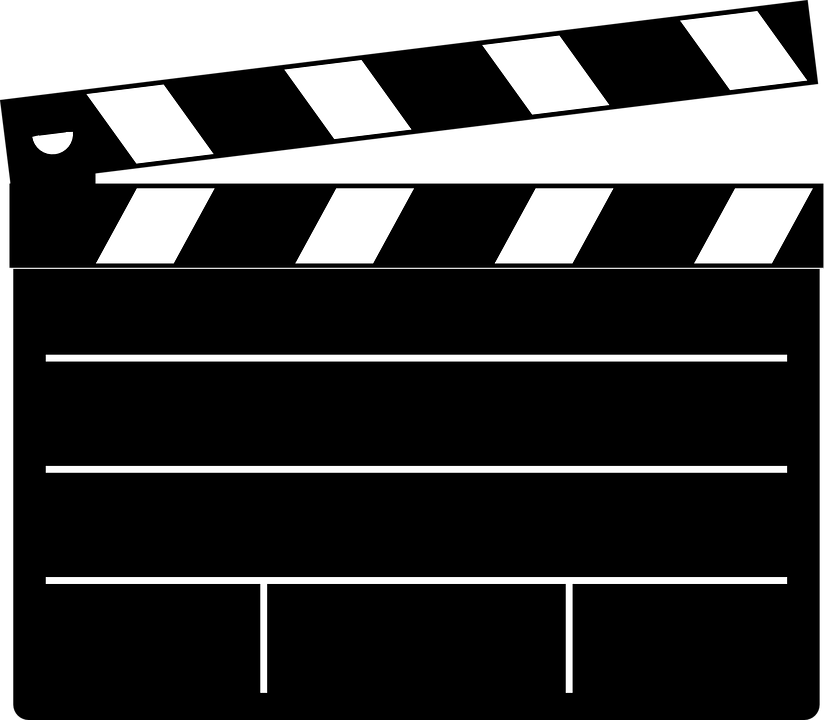 The best way to convey your message to the world is in the form of media and entertainment. The
filmmaking
industry is improving day by day with a different variety of films. '
Short films
' are trending in the entertainment business as they are the best form of portrayal in less time.
Here are few beautifully written and shot short films you should watch
Ahalya is a Bengali film with English subtitles released in 2015 starring Radhika Apte, Tota Roy Chowdhry, Soumitra Chaterjee and Druv Lal. The story of the film is Police officer Indra visits Goutam Sadhu, a famed artist who lives with his attractive wife, to enquire about a missing Arjun. Things take a turn when Goutam brings out a doll that resembles Arjun.
Director: Suyog Ghosh
Screenplay: Suyog Ghosh
Story by: Suyog Ghosh
Language: Bengali
Watch the full movie here:https://www.youtube.com/watch?v=Ff82XtV78xo
The virgin is a Hindi short film movie released on 30 th June 2016 starring Pia Baajpai, Divyendu Sharma, and Akshay Oberoi. The movie beautifully depicts the couple caught between old expectations and modern society. It also takes on the issue of virginity in India.
Director: Sandeep A. Varma
Screenplay: Sandeep A. Varma
Language: Hindi
Editor: Aarti Bajaj
Get to see the full movie here:https://www.youtube.com/watch?v=3BBjODrLmYk
Chutney was released on 28 November 2016. This film will take you on a ride of the morals of the society. It very well depicts the two different sides of the society. The great acting is the cherry on the cake.
Written andDirected by: Jyoti Kapur Das
Screenplay: Tisca Chopra and Rakesh Mehra
Language: Hindi
Editor: Monisha R Baldawa
Watch it here:https://www.youtube.com/watch?v=0krwKbsQscw
Throughout the movie, a young boy named Hussain whose father is a tea vendor, questions about humanity and religion. The boy sets a good example of humanity with this movie.
Director: Partha Sarathi Manna
Writers: Bhanu Prakash Jha (story)
Full movie:https://www.youtube.com/watch?v=7zT1UJLAU3o
That day after Everyday was released in 2013 starring Radhika Apte, Sandhya Mridul, Mahesh Balraj and Akash Sinha deals with the issues of eve-teasing and molestation.
Director: Anurag Kashyap
Cinematography:Avinash Arun
Screenplay: Nitin Bhardwaj
Full movie:https://www.youtube.com/watch?v=AQR6cB1DXzY
We are from Short Film Makers. If you want to make any short film then do contact us.
---
Published Date: 2017-10-14 | Tags: 5 Brilliant Short Films You Can't Afford to Miss, 5 short films, best short films, corporate films in mumbai, short film makers, top short films