The First Mind-Controlled Virtual Reality Game Has Arrived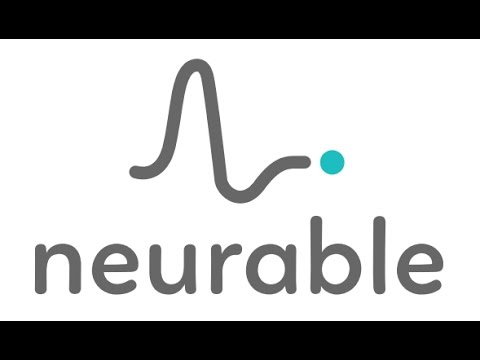 At present, it is not possible and will take some time to harness telekinetic powers in reality. But yes it is possible a brain-controlled virtual-reality game aiming to let you use your mind to pick up and throw items with ease as soon as next year.
Neurable is a start-up in Boston is working on Dystopic Sci-Fi game called 'Awakening' and has also started showing off a demo of the game. It consists of a virtual reality headset and Electrode-laden headband which detects brain signals known as "event-related potentials". In this game, the player will have to wear VR-headset and will be cast as a child with psychic powers who has to escape from a government lab by using his special powers to pick up toys like alphabet blocks, balloon dog, and rainbow stacking rings to throw them. This technology was demonstrated at Siggraph conference on computer animation and in Los Angeles
Neurable Vice President Michael Thompson announced that 'Awakening' will be complete till the end of the year and hopes that the hardware related to it will be picked up by some good VR arcade companies.
This technology is more than gaming:
Awakening is for sure very exciting for gamers, but such Brain-Computer Interfaces have more widespread applications being researched for. Some of the applications are brain wave based marketing, tracking brain activity, neuroscience research and mind controlled web development.
Some science professors are excited while some shows skepticism that this technology can ever be commercially workable. CEO Ramses Alcaide told IEEE that many people are highly skeptical as BCI has been disappointed many times before but he can see the satisfaction on many faces as soon as they grab this object.
We are from Corporate Films Mumbai. If you want to make corporate films then do contact us.
---
Published Date: 2017-08-11 | Tags: Brain Computer Interfacing, corporate film makers, Neural Virtual Reality Technology, Virtual Reality Gaming, Virtual reality technology